BURGESS HILL RADIO 103.8FM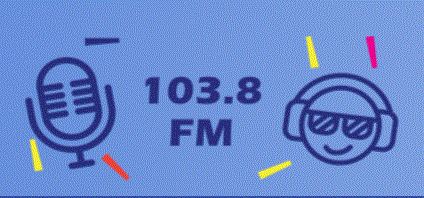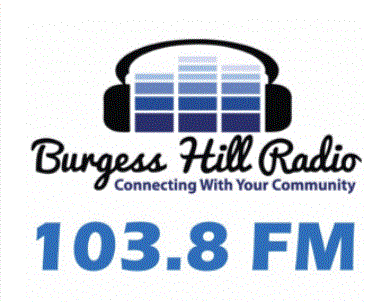 Burgess Hill Radio is your local Community Radio Station. We've been around since September 2016 broadcasting 24 hours a day on the Internet and through your smartphones, tablets or computers.
In October 2018 we launched our new service on 103.8FM reaching even more people in their homes, and their cars, and otherwise on the go – Connecting with Your Community everywhere!
We broadcast to central and south Mid Sussex, not just Burgess Hill. In fact, our signal reaches Haywards Heath, Bolney, Cowfold, Cuckfield, Ditchling, Hassocks, Hurstpierpoint and the surrounding area too!
We keep listeners up to date with both national and local news and local events. We showcase local clubs and societies and give local businesses the opportunity to promote their goods and services.
We play music from the 1960's to the present day and broadcast interviews with community groups and societies, local government officers, councillors, business owners and local people with something to say in the Community!
We're a Community Radio Station, run by volunteer members of the community, for the benefit the community. There are no shareholders and any profits made are reinvested in the radio station or distributed to local charities and worthy causes.
If you'd like to join the team at Burgess Hill Radio just click Here for more information.
Burgess Hill Radio is funded by advertising and sponsorship sales, donations, grants and hire charges for our Roadshow Events Unit which attends many outside events in the Community throughout the year providing PA, music and entertainment.
If you'd like to advertise on Burgess Hill Radio, or sponsor a feature, show or even the entire station, click Here for more information.
Skip to content